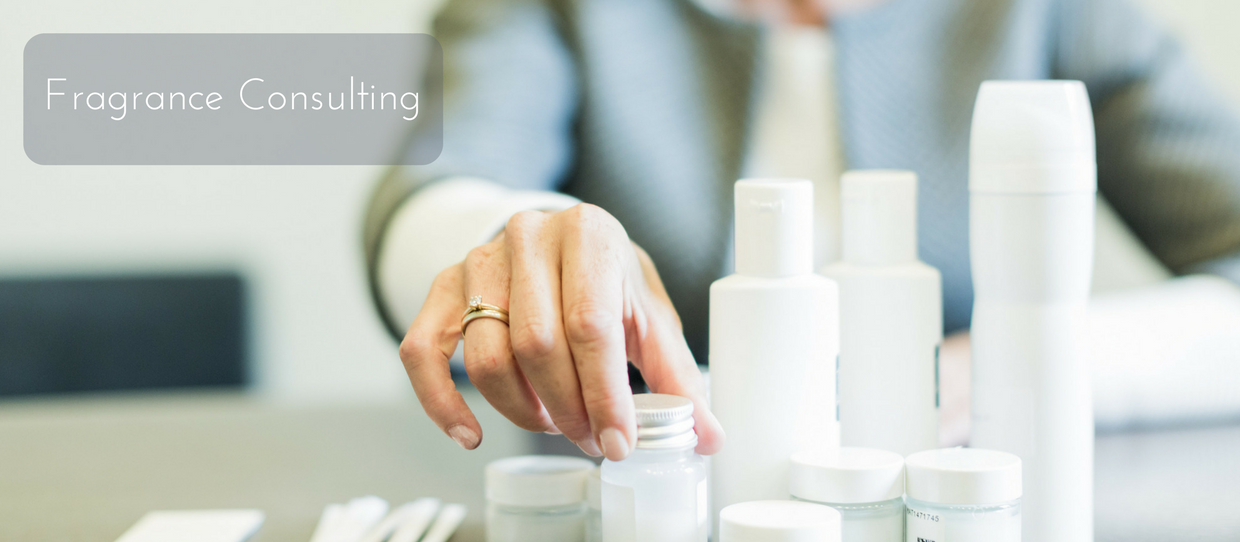 Fragrance Consultancy Plus…I serve as a bridge between my clients and the fragrance houses, and apply this expertise in a wide range of development, innovation, and cost-saving projects:
Product development & innovation…from idea to 'on the shelf', including PR, Marketing, and Distribution.
 Cost saving through reengineering fragrances, rationalization of fragrance / product portfolio and 'perfume trains´.
Analysis…of total product and fragrance portfolio and implementation of improvements (European / Global).
fragrance development processes.
Improvement of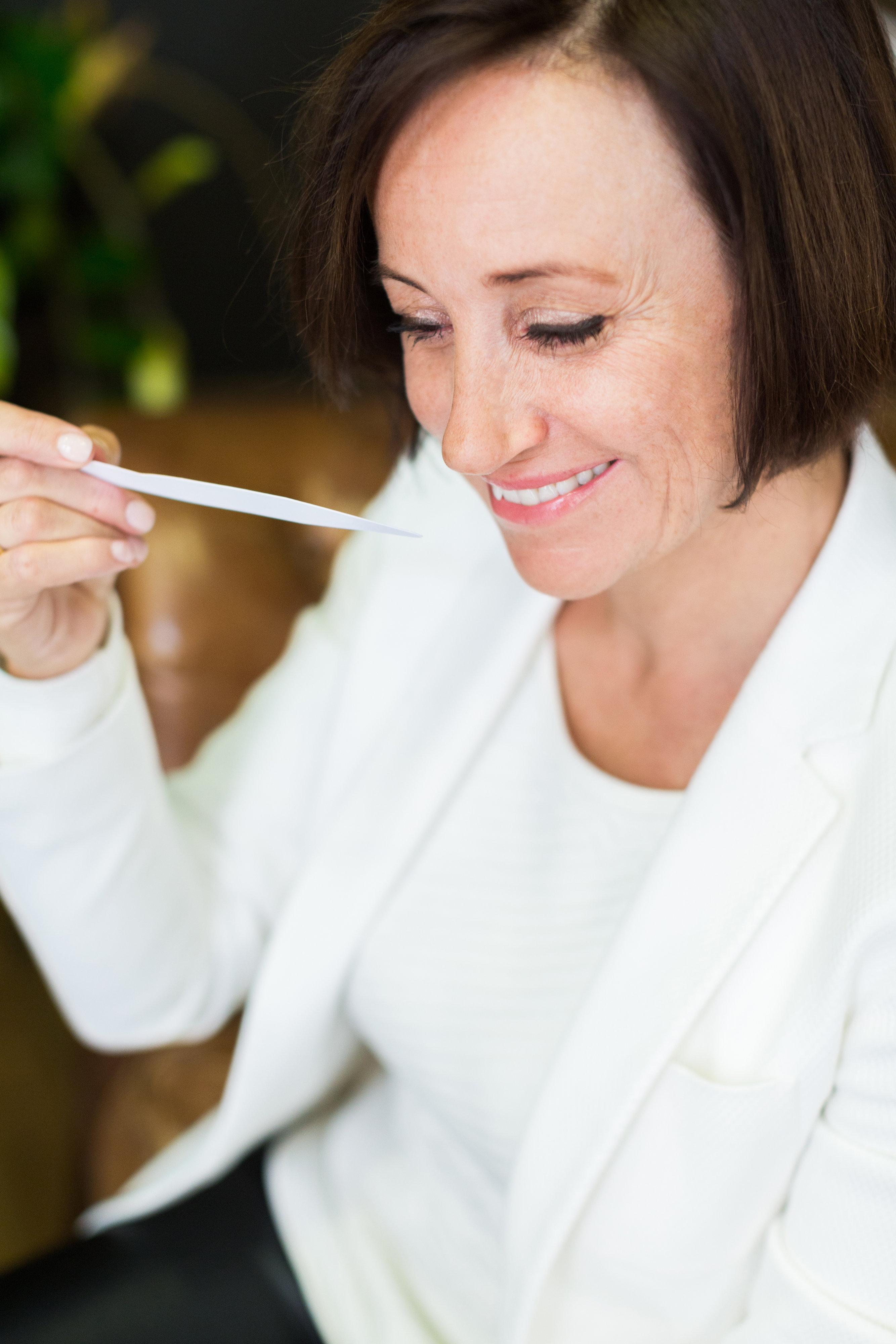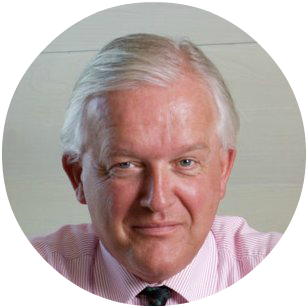 Folkert J. Sneep
Senior Vice-President Global Categories & Member Executive Board | Sara Lee
"Isabelle took on a major project for Sara Lee's Ambi Pur Air Care business in 2008.
She re-engineered our top 30 perfumes, optimised our product portfolio by eliminating some 50% of our SKUs, developed a new "perfume shelf" for quick launches of line extensions and created so-called "perfume trains", to increase efficiencies. 
Subsequently she did a similar exercise on the Sanex body care brand and product portfolio, initially for us at Sara Lee, from 2012 onwards for the new owner of the Sanex brand: Colgate Palmolive. Today, she still performs extensive duties for CP, where she is the core fragrance specialist for their European operations.
In short: Isabelle is a true professional, very knowledgeable, great to work with and super value: our savings beat her costs by 10:1!"