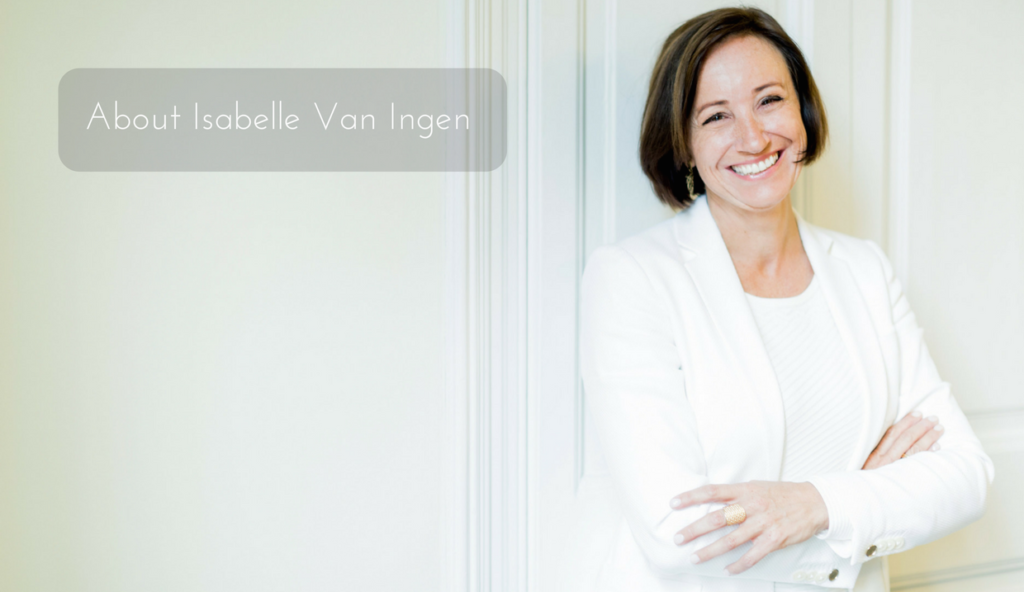 Independent Fragrance Consultant
I have been working in the fragrance industry for 25 years and I am a fragrance consultant since 2009. In that time I have built a substantial global network that includes multinationals in the FMCG sector, like Colgate Palmolive, Reckitt Benckiser, Sara Lee, and Unilever, smaller niche clients and start ups, as well as the top four fragrance houses – Givaudan, IFF, Firmenich, Symrise. With pleasure I can say that at all stages of my career, I have worked with the best perfumers in the world.
My fragrance career began with the marketing team of one of the top four fragrance houses: Quest International (now part of Givaudan) in the USA. I held several commercial positions for Quest in the US, UK, and the Netherlands that mainly involved the international FMCG companies but also some private labels.
Later I took a position with Rituals Cosmetics in the Netherlands that involved marketing, product development, innovation, strategy, and some distribution channels for their full portfolio of 175 home and body care products, when the brand was just launched into the market.
Before becoming an independent consultant, I served as an Area Manager for Lucta,  a Spanish fragrance house just outside Barcelona. 
After 11 years of working for companies, I was ready to start my own. I launched ISA Fragrances in 2009 as an independent fragrance consultant based in Barcelona. In this role I have worked on many projects for the main FMCG in the area of product development, cost saving projects, harmonization, optimization and simplification of their global product portfolios (home and bodycare), development of a digital fragrance bank and so on.  Next to this, I have been involved in several projects for smaller, more niche clients. Lately I have been helping some start ups to develop a meaningful product portfolio of fragranced products and to launch their own brand.
I am passionate about fragrances and fragranced products. I am a strategic thinker who embraces change. I love to develop beautiful products with a motivated team. I enjoy to help bringing brands to a more professional level.  I am grateful that I still learn every day from the people I am surrounded with.